Why Choose Us?
Learn Why Over 10,000 People Have Trusted Their Smiles to Us
At Omaha Orthodontics, we strive to be the best orthodontic practice in the area. Our Board-Certified team prides itself on providing personalized treatment and an exceptional experience every time you visit our offices. We offer high-quality orthodontics, cutting-edge technology, affordable financing, and a compassionate manner you won't find anywhere else. Below are just some of the reasons why our patients choose Omaha Orthodontics in Omaha, NE, and the Millard and Elkhorn, NE, areas, for their highly personalized treatment.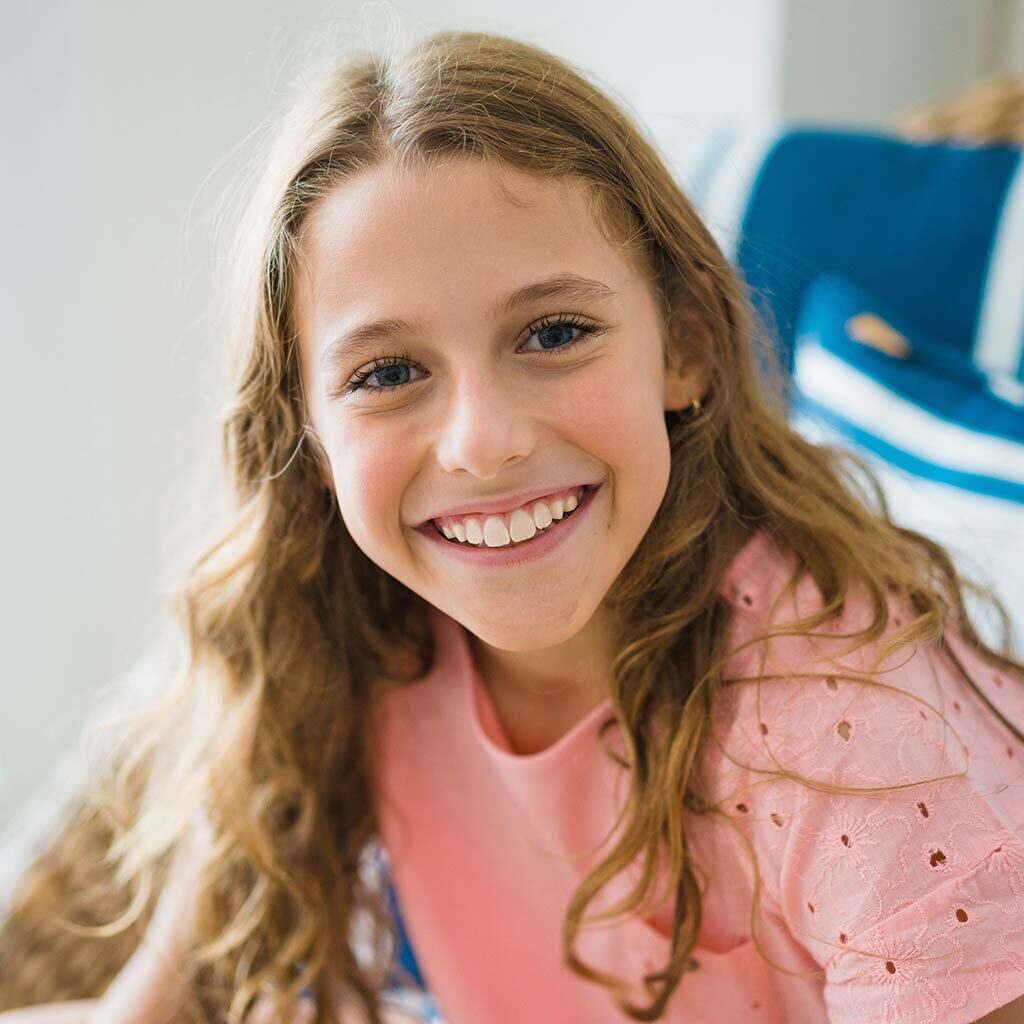 Board-Certified Experts
What does it mean to be a Board-Certified Orthodontist? It means our orthodontists are committed to the highest level of care and have successfully completed an examination through The American Board of Orthodontics. This is the highest level of achievement an orthodontist can earn and it signals they have put in countless hours of additional voluntary learning.
Why is this important? Skill improves with practice, so your orthodontist needs to have seen various cases over a period of years. No matter what treatment you choose to straighten your teeth, extensive experience ensures that your orthodontist has likely seen a similar case and can accurately diagnose your condition and offer precise treatment.
At Omaha Orthodontics, our team of Board-Certified experts has transformed the smiles of over 10,000 people since 2012. Dr. McIntyre, Dr. Morrison, Dr. Allen, and Dr. Ellingson bring years of experience and advanced training to our patients every day. Our goal is to offer personalized, communicative care and provide thorough exams for your best oral health!
To get started on your best smile, schedule your Complimentary Smile Consultation today by calling (402) 333-5087. You may also use our convenient online form.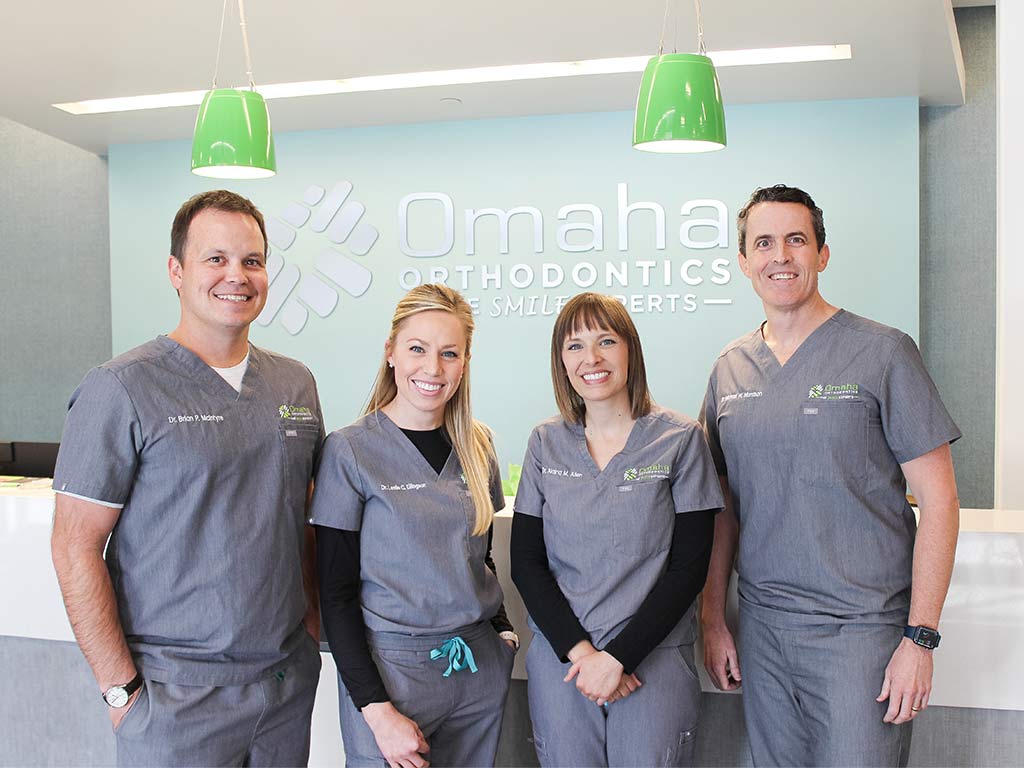 ---
Get Started at First Appointment
At Omaha Orthodontics, we know your time is precious and important. With work, school, and extracurricular activities, finding time in your busy schedule for orthodontic appointments can sometimes be difficult. That's why we offer to start treatment on the same day as your initial exam and consultation if that is what you want. Our goal is to work with you to provide the most time-efficient appointment and orthodontic treatment options available to fit your schedule. Not only does this save you time but it also saves you money! This is yet another way that Omaha Orthodontics works to make orthodontic treatment as easy and relaxing as possible for you.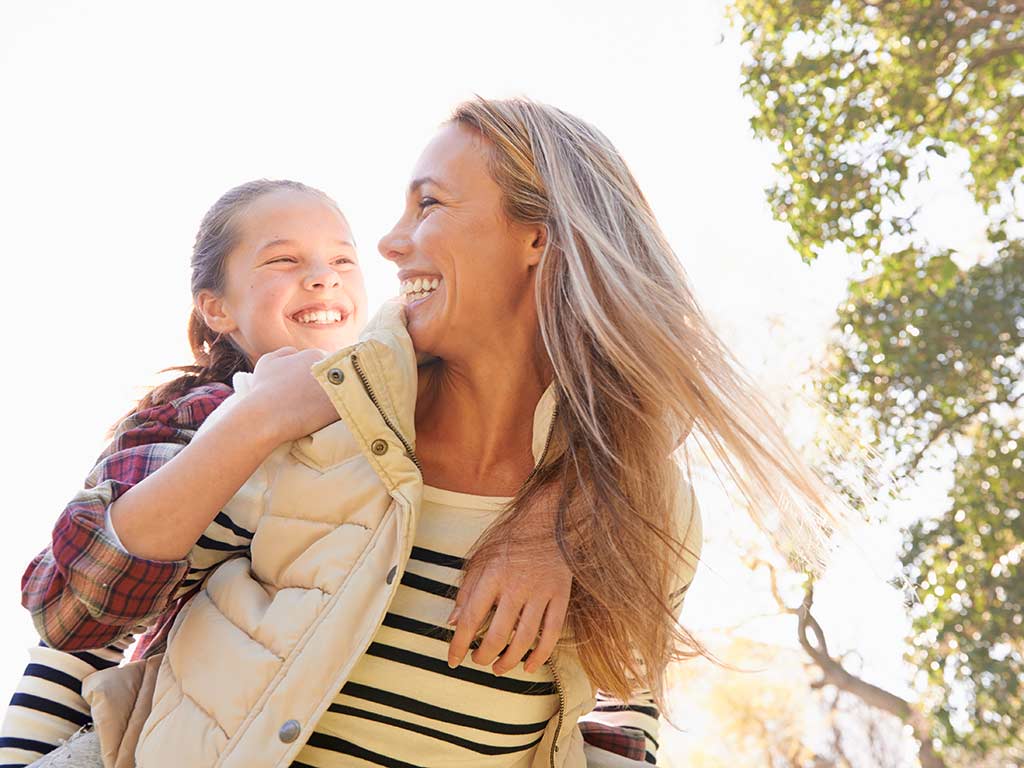 ---
Complimentary Smile Consultation
Our orthodontist in Omaha, NE, believes there is a better way to get your start on your journey. Exclusive to new patients, you can take advantage of our Complimentary Smile Consultation, a $275 value, at no cost or obligation to you.
Your appointment will include the following:
Discuss Your Goals
Digital X-Rays
Comprehensive Exam
Discover Your Options
Get Started
If after your consultation you think that Omaha Orthodontics is the right fit for you or your family, we can set up a treatment plan tailored to your individual needs.
To get started on your best smile, schedule your Complimentary Smile Consultation today by calling (402) 333-5087. You may also use our convenient online form.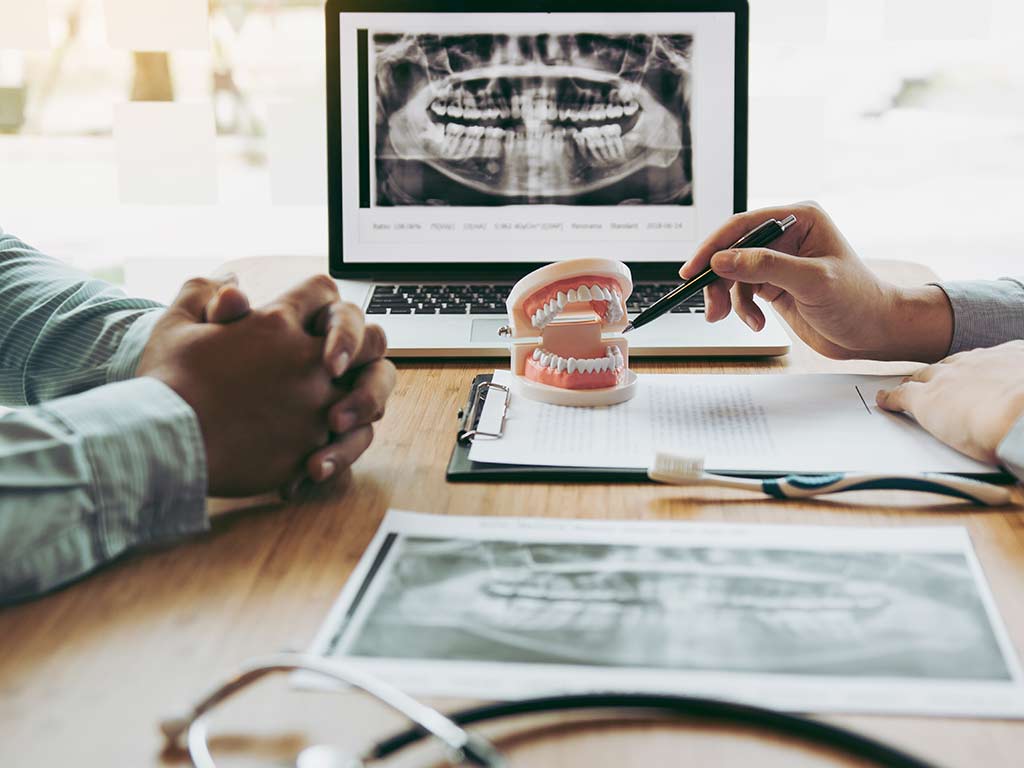 ---
Over 500 5-Star Reviews
We work hard to earn our patients' trust by providing the highest quality orthodontic care possible. Omaha Orthodontics has helped over 10,000 patients and has over 500 5-star reviews from patients who choose our team for their care. Visit Omaha Orthodontics for your consultation and see why our patients love coming to us for their orthodontic treatment. They benefit from our caring, compassionate, patient-first approach and have experienced amazing results firsthand. See what our patients are saying.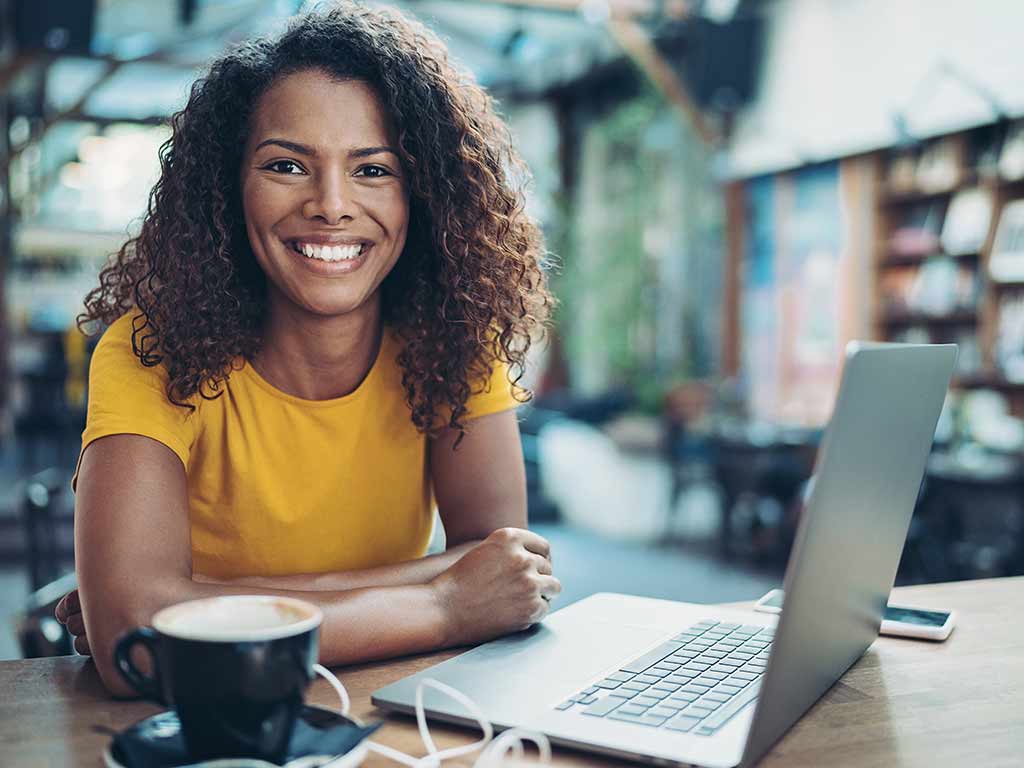 ---
Satisfaction Guarantee
At Omaha Orthodontics, our goal is to give our patients a stunning smile for a lifetime. We want you to feel completely comfortable from the moment you walk into our orthodontics office. We do this, not only by offering exceptional orthodontic treatment through extensive experience but also by offering you our satisfaction guarantee. We are confident you will have nothing short of the greatest smile possible. Should you find yourself unsatisfied with your treatment, simply let us know within five years of your treatment completion, and we'll do what it takes to make it right at no charge to you.
To get started on your best smile, schedule your Complimentary Smile Consultation today by calling (402) 333-5087. You may also use our convenient online form.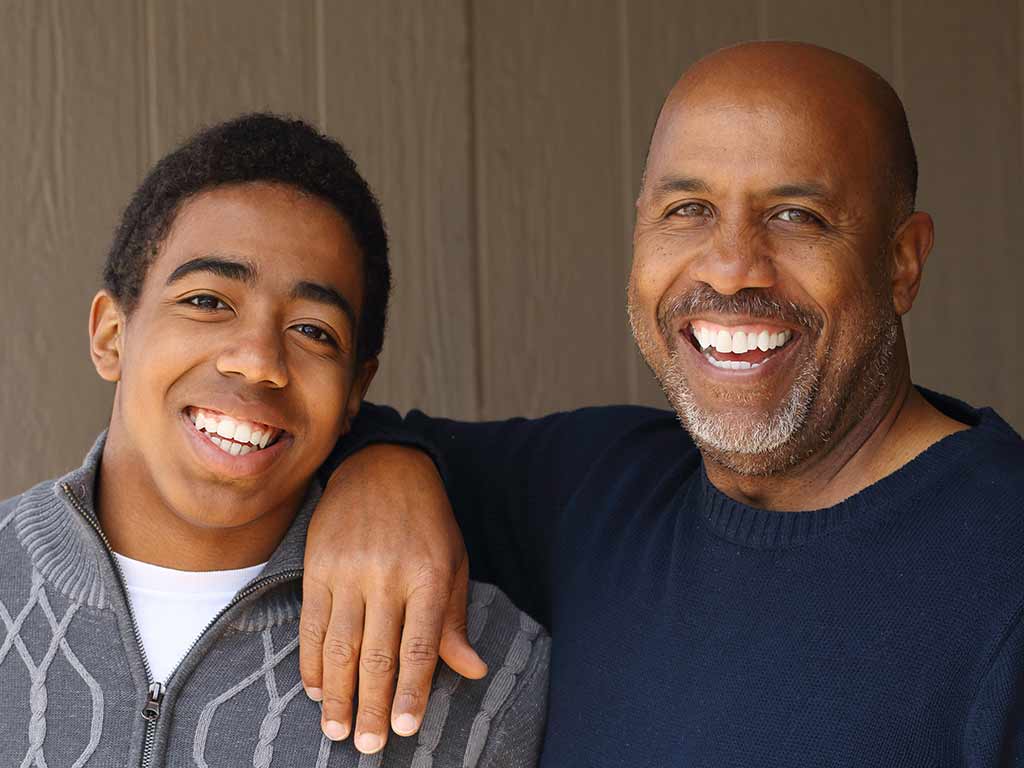 ---
Award-Winning Treatment
At Omaha Orthodontics, we take our responsibility to you and your healthy smile seriously. We work diligently to stay on top of current trends and new innovations in orthodontic medicine. We also strive to maintain a relaxing and welcoming atmosphere in our orthodontic offices. Our core purpose is to ensure your comfort and happiness from the moment you walk through our doors.
We are proud to announce that our efforts to provide the best orthodontic care possible have been recognized. We have been voted one of Omaha Magazine's Best of Omaha winners for best Orthodontist Office since 2020. We have also been voted first place for top Orthodontist practice in the Omaha World Herald's Omaha Choice Awards since 2018.
Schedule your appointment to find out firsthand why Omaha Orthodontics received these awards. We look forward to bringing out the best in your smile, and being a part of your journey to a healthy smile!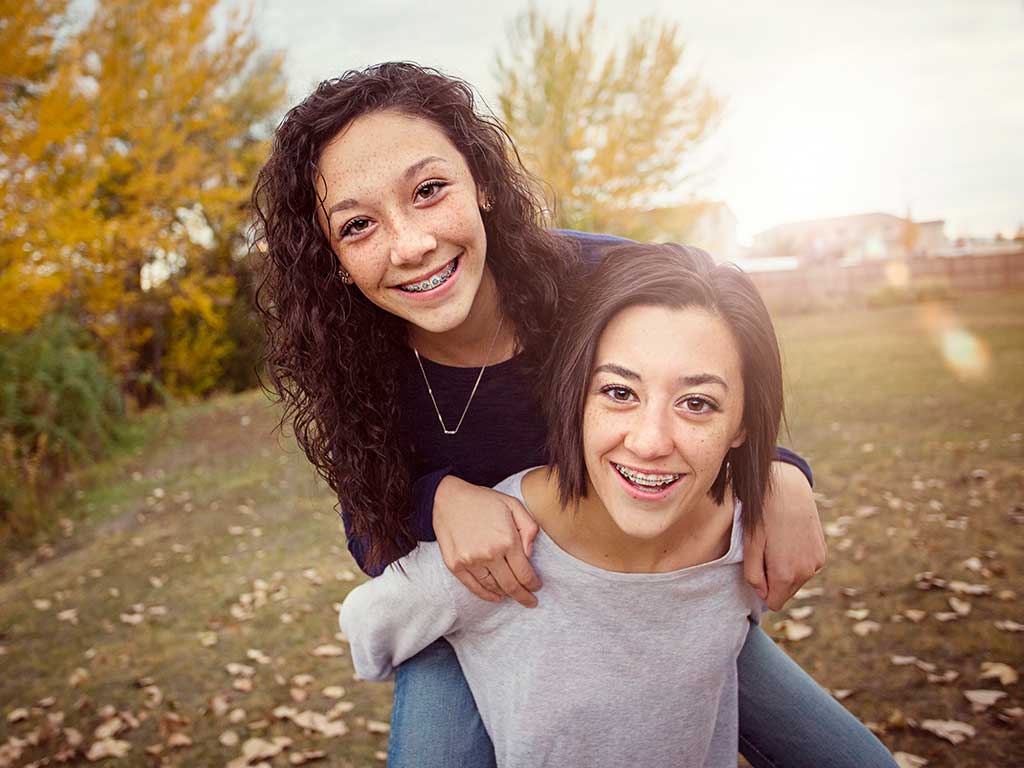 ---
Advanced Technology
Orthodontics has become a cutting-edge discipline, and all these innovations mean that we can offer patients like you the very best the industry has to offer. Here are just a few of the state-of-the-art diagnosis and treatment options you can take advantage of at Omaha Orthodontics:
3D Impressions With iTero – The 3D images of the iTero digital scanner replace older methods of taking teeth impressions. You don't need to hold a messy, bad-tasting, and uncomfortable putty tray in your mouth anymore. Thanks to iTero, your diagnostic experience is more comfortable and more reliable!
Discreet Teeth Straightening With Invisalign – The revolutionary development of Invisalign clear aligners has made it easy to straighten your teeth without disrupting your lifestyle. Invisalign's aligners are removable, which means you can eat and drink anything you want without worrying about damaging your orthodontic appliance. This also means you can brush and floss normally, and you don't need to worry about food getting caught in braces. Best of all, because Invisalign aligners are made from specialized clear plastic, you can straighten your teeth without your friends or coworkers noticing!
To get started on your best smile, schedule your Complimentary Smile Consultation today by calling (402) 333-5087. You may also use our convenient online form.
---
Your Time Is Respected
At Omaha Orthodontics, you don't have to worry about being seen later than your scheduled appointment time. We know your time is precious, which is why we gladly offer virtually no wait times in our Omaha orthodontic offices! We make sure our schedule is carefully planned so that there isn't overlap between orthodontic appointments. We value our patient's time, and therefore our goal is to have absolutely no wait times with over 90% of our patients seen within five minutes of their scheduled appointment time. The end result is your overwhelming satisfaction with being seen on time and finishing your appointment on time!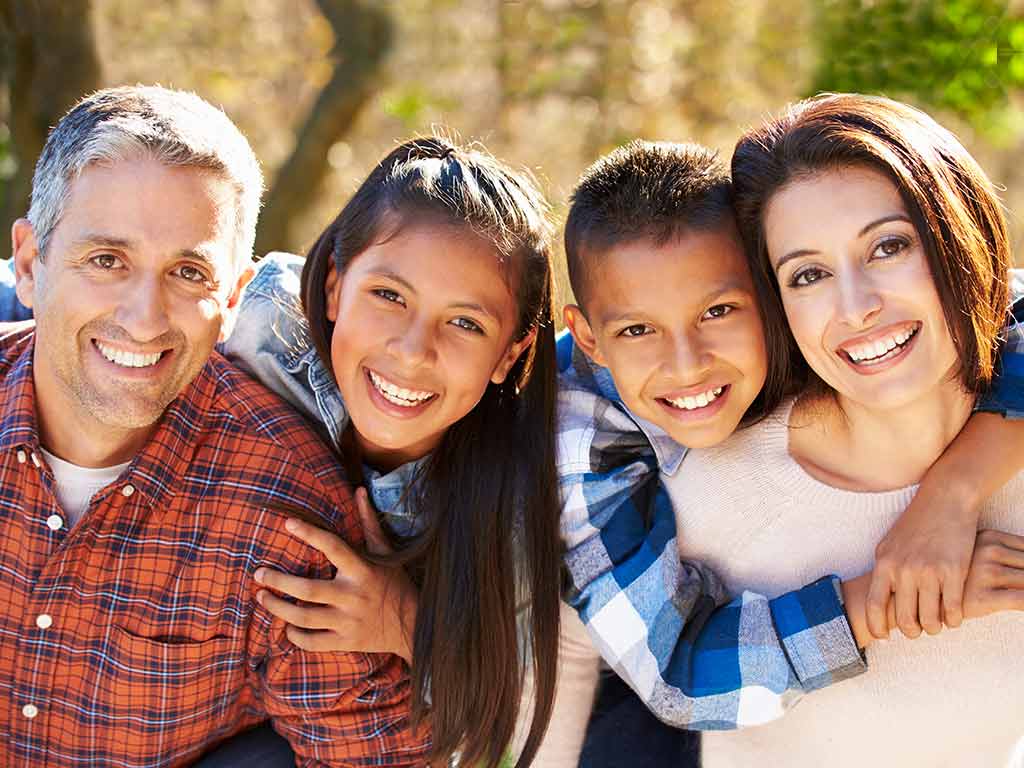 ---
Supporting Our Community
As a team, our orthodontists and staff at Omaha Orthodontics love to help our community as much as we enjoy taking care of our patients. It's important to our team to be a positive influence throughout Omaha and to make a difference where we can.
Two of the places that we give back to are the Healthy Smiles program at Creighton University and the Smiles Change Lives organization.
Healthy Smiles Program - Through this program, Creighton University School of Dentistry has adopted two elementary schools in Omaha, Nelson Mandela and Sacred Heart. Omaha Orthodontics has partnered with Creighton University to help raise awareness and donations for this program that provides these children with free dental sealants, cleanings, toothbrushes, and oral health education. As an office, we have raised over $20,000 for this program, which will help achieve their goal of having all of these students cavity-free by 2023. Please ask us more about this program when you stop by our office, or visit this link.
Smiles Change Lives - The Smiles Change Lives organization helps families all over the country with the cost of orthodontic treatment and changes lives one smile at a time. Omaha Orthodontics is excited to be 1 of 750 orthodontic offices throughout the nation that provides free treatment to children who qualify, and helps them receive the confidence and care that they deserve. Throughout the last four years with Smiles Change Lives and other local organizations, our office has donated over $100,000 in free orthodontic treatment to children in need.
Please click the link below to visit their website for more information or to apply if you or someone you know fits their qualifications! SmilesChangeLives.org.
To get started on your best smile, schedule your Complimentary Smile Consultation today by calling (402) 333-5087. You may also use our convenient online form.
---
Family Discount
If more than one member of your family is considering braces or orthodontics, ask our orthodontists about our orthodontic treatment discount for a second family member. Depending on your treatment, you have the option to explore payment plans and even save on siblings getting simultaneous treatment. This family plan makes it easier for patients to address the dental needs of all their family members without sacrificing other important interests such as extracurricular activities or family vacations.
To get started on your best smile, schedule your Complimentary Smile Consultation today by calling (402) 333-5087. You may also use our convenient online form.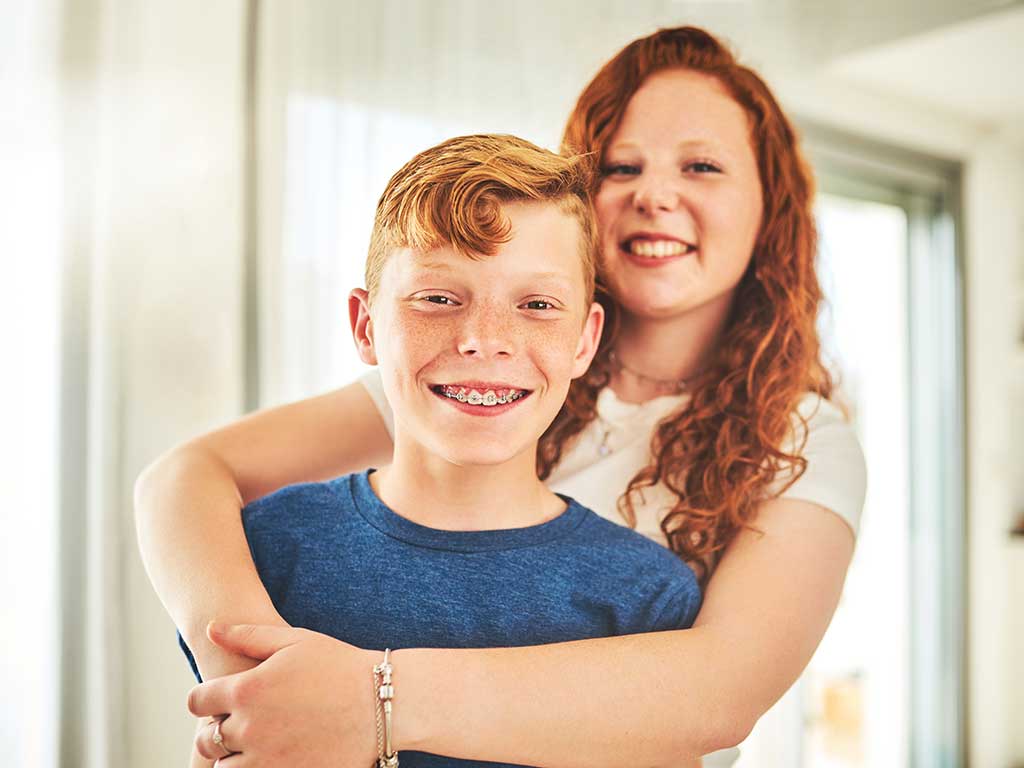 ---
We Make the Insurance Process Easy
Our team will work with you to discuss all the costs associated with your treatment and possible payment plans, so you can make the best choice for yourself and your family. Our goal is to make our orthodontic treatments affordable to all. That's why we work to make the insurance process easy for you. Our experienced staff will help you work with insurance companies to submit any claims and paperwork. We are here for you!
To get started on your best smile, schedule your Complimentary Smile Consultation today by calling (402) 333-5087. You may also use our convenient online form.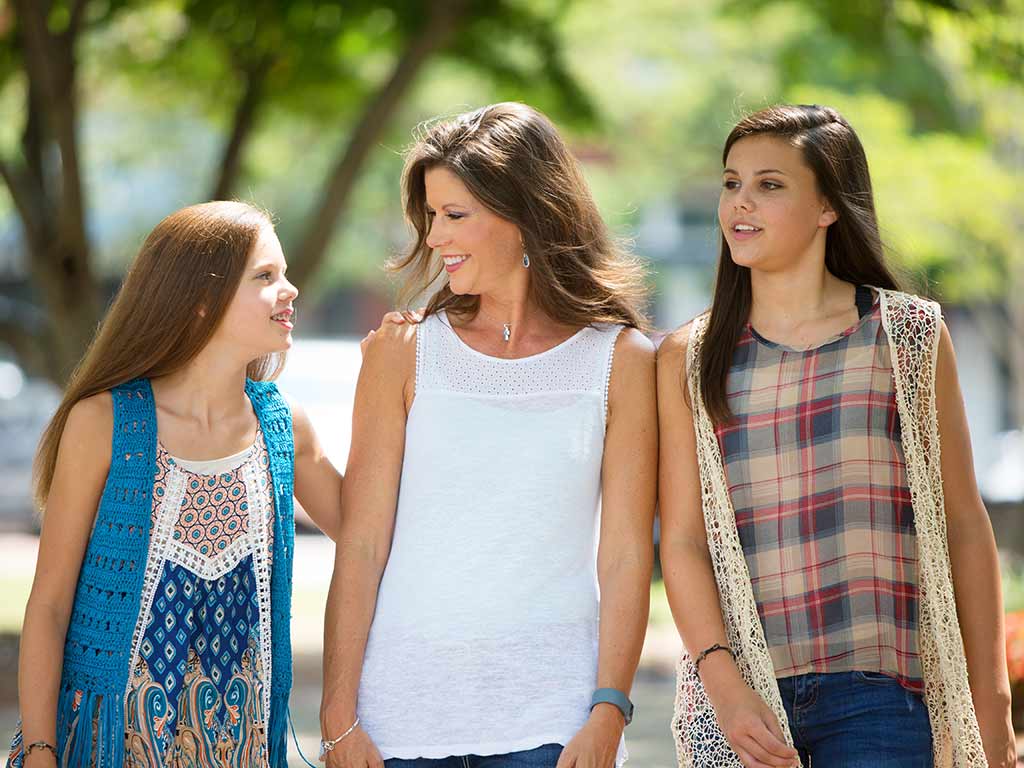 ---
Flexible Payment Options
At Omaha Orthodontics, we know cost can be a concern when it comes to braces and orthodontic treatment. We want to make braces and orthodontic treatment easy and affordable for you or your loved one to obtain once you walk through the doors of our orthodontics offices.
Our zero-interest monthly payment plans, along with our family discount plan, make it easier for you to afford the treatment that you or your loved ones need. We also offer a 5% discount on payments paid in full at the beginning of treatment.