Dr. Michael Morrison
Board-Certified Orthodontist
"Whenever anyone asks, I can honestly say that I just love what I do. As an Omaha, NE, orthodontist, I get to change smiles and provide each patient with an opportunity to create a smile they are happy with. I love the excitement when they are getting ready for braces. As treatment progresses, it is great to see my patients start to smile more and more as they see a change in their smile and their confidence growing.
I am so lucky to have such a great team to work with each day. I love that we all love to laugh and enjoy the work we do. I absolutely could not do what I do without them; they all work hard to make each and every patient feel welcome and important. We truly believe that each person is significant and that they deserve the time and attention necessary for a successful smile. We try to make every patient feel comfortable in the office and help them to understand that they don't need to be nervous."
– Dr. Michael Morrison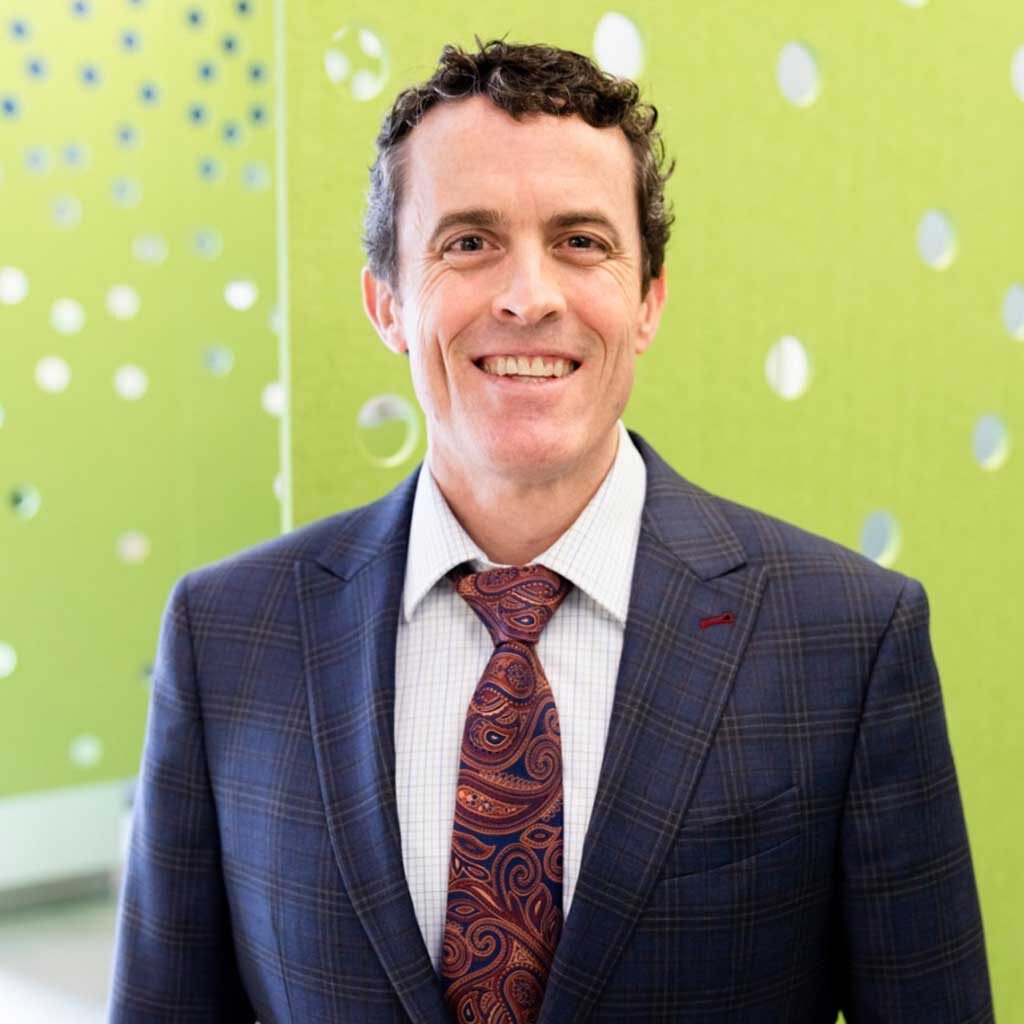 Education & Continuing Education
Omaha Orthodontics' patients have access to the most highly trained and certified orthodontists in the field. After I earned a Bachelor of Science Degree in Medical Biology from the University of Utah, I went on to Creighton University School of Dentistry for my Doctorate in Dental Surgery. My extensive education and training also include a general practice residency at the University of Nebraska Medical Center, an Oral Surgery Internship at the University of Pittsburgh School of Dentistry, and a Master of Science Degree in Orthodontics from Indiana University School of Dentistry.
I am strongly committed to continuing education to ensure all my patients receive the highest possible quality orthodontic treatments. My considerable training in the most recent advances in orthodontic technology delivers the most comfortable, efficient treatments available.
My strong knowledge of my profession keeps Omaha Orthodontics at the forefront of cutting-edge treatments in the field of orthodontics.
In addition to my formal training and continuing education, I went through the rigorous process to become a Board-Certified orthodontist. Only one in three orthodontists is certified; it is a voluntary certification that requires the specialist to pass a written exam and have the quality of his or her treatment results evaluated by the American Board of Orthodontics. I want the best for my patients, so achieving this level of certification was a no-brainer!
Professional Affiliations
American Association of Orthodontists
American Dental Association
Nebraska Dental Association
Past President of the Nebraska Society of Orthodontics
Omaha District Dental Society
Past President of the Omaha Orthodontic Study Club
The American Board of Orthodontics
What it Means to Be Board-Certified
ABO Board Certification is a voluntary credential that represents an orthodontist's personal and public commitment to the standards of specialty practice and lifelong learning. The ABO Certification process requires the completion of peer-developed, externally validated written and clinical examinations. A Board-Certified orthodontist has reached this level of achievement by pursuing additional voluntary education and ongoing self-assessment.
Board Certification is confirmation of an orthodontist's personal commitment to providing lifelong quality patient care.
The American Board of Orthodontics is the only orthodontic specialty board recognized by the American Dental Association and the American Association of Orthodontists.
These professional affiliations enable me to stay current with all the latest trends, techniques, and technologies within my specialty and allow me to interact with my colleagues for the collective benefit of all patients' care.
At Home
While I'm originally from Salt Lake City, my wife, Nichole, and I are thrilled to be raising our six children ­– Hannah, Gracie, Joshua, Sophia, William, and Josie – here in Omaha, NE. My family enjoys Nebraska's many outdoor activities and loves to spend time boating, hiking, camping, playing games, or just hanging out together. Outside of the office, I also continue my active role in the local community, adding to my prior volunteer experience with the Boy Scouts, Little League, and overseas missionary work.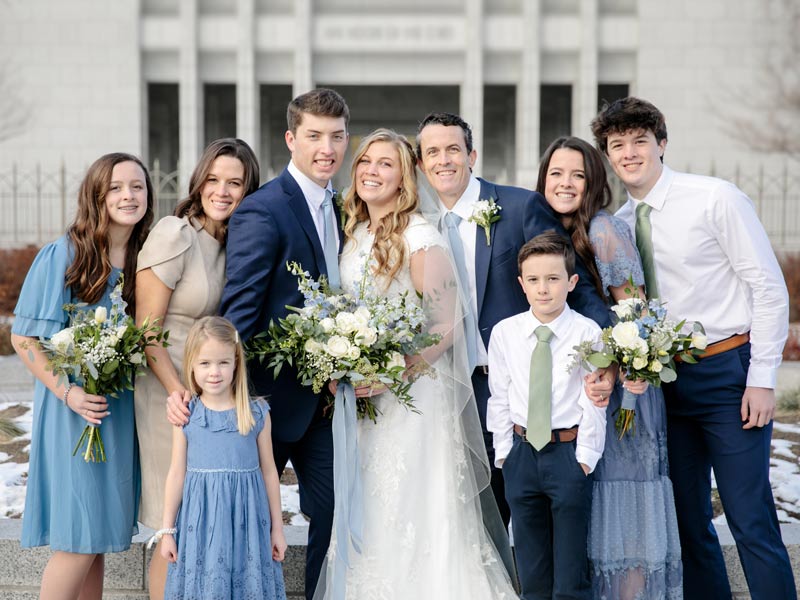 ---
Meet Dr. Michael Morrison - Schedule Your Appointment Today
To experience our 5-star-rated orthodontic care, schedule your Complimentary Smile Consultation today by calling (402) 333-5087. You may also use our convenient online form. Your appointment includes the following:
Discuss Your Goals
Digital X-Rays
Comprehensive Exam
Discover Your Options
Get Started
During your appointment, we will take the time to answer all your questions about our advanced technology, treatment options, flexible payment options, and anything else you want to know about us!