Dr. Leslie Ellingson, DDS, MS.
Certified Orthodontist
"I love being an orthodontist because it allows me to be part of the patient's family for a period of time. We see our patients on such a regular basis that you really get to know the people, and be part of their story. Also, I like that orthodontics is a blend of art and science. I love being a part of the Omaha Orthodontics' motivated and highly skilled team, and look forward to expanding my knowledge and experiences!"
— Dr. Ellingson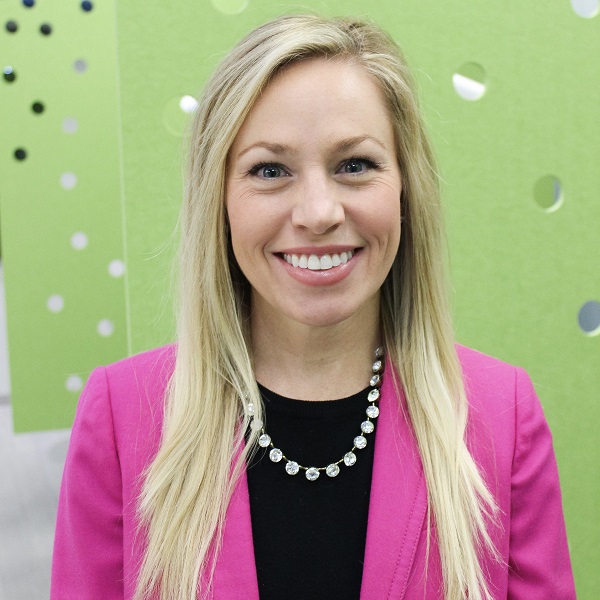 Education & Continuing Education
I am originally from Fremont, NE and moved to Omaha for college where I attended the University of Nebraska-Omaha, and received my bachelor's degree there. I then attended the UNMC College of Dentistry where I completed both my dental and orthodontic residencies. I have been practicing orthodontics since 2018, and first became interested in this profession when I was 8 years old and never fell out of love with it. My childhood orthodontist was a friendly and familiar face that I always looked forward to seeing.
I especially love the dramatic improvements and life changing transformations orthodontists can help provide for people. One of the ways that I contribute to our profession is by serving as the Vice President of the Nebraska Society of Orthodontists, as well as being founder of the Omaha Women's Orthodontic Study Club. I want to ensure my patients have an outstanding experience in our office so I regularly participate in continuing education for all clinical areas, and also in office management and customer service.
Professional Affiliations
American Association of Orthodontists
Midwestern Society of Orthodontists
Nebraska Society of Orthodontists
Omaha Orthodontic Study Club
American Dental Association
Nebraska Dental Association
Omaha District Dental Society
At Home
Even though I'm not originally from Omaha, I am very excited to continue my orthodontic career here. My husband, Dan, is a general dentist in the Omaha Metro, and we enjoy being able to give back and change lives within our Omaha community.
Together, we have two kids. Our son, Abram, and our daughter named Audra. As a family we love to spend a lot of time together, and especially enjoy discovering new parks and playgrounds around Omaha.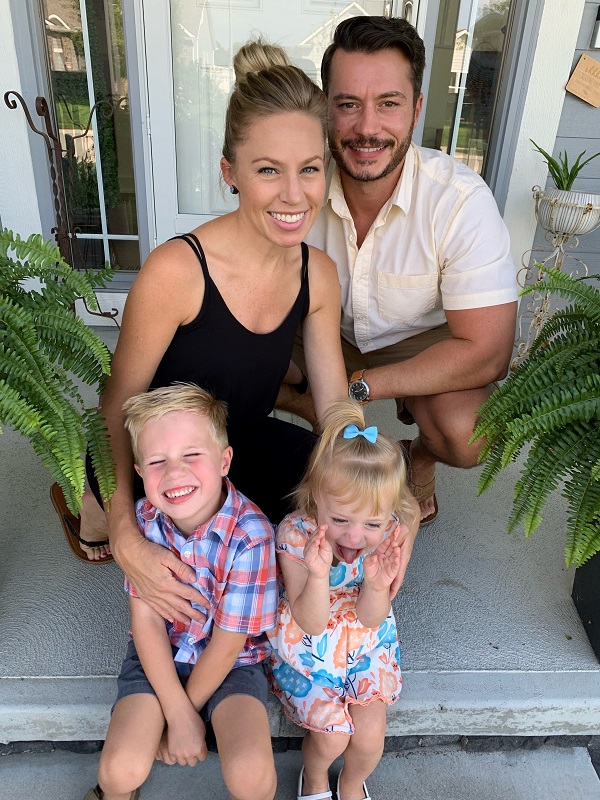 ---
Meet Dr. Leslie Ellingson - Schedule Your Consultation Today
To experience our 5-star-rated orthodontic care, schedule your Complimentary Smile Consultation today by calling (402) 333-5087. You may also use our convenient online form. Your appointment includes the following:
Discuss Your Goals
Digital X-Rays
Comprehensive Exam
Discover Your Options
Get Started
During your appointment, we will take the time to answer all your questions about our advanced technology, treatment options, flexible payment options, and anything else you want to know about us!